News — Store News
Posted by Jerimy Frailey on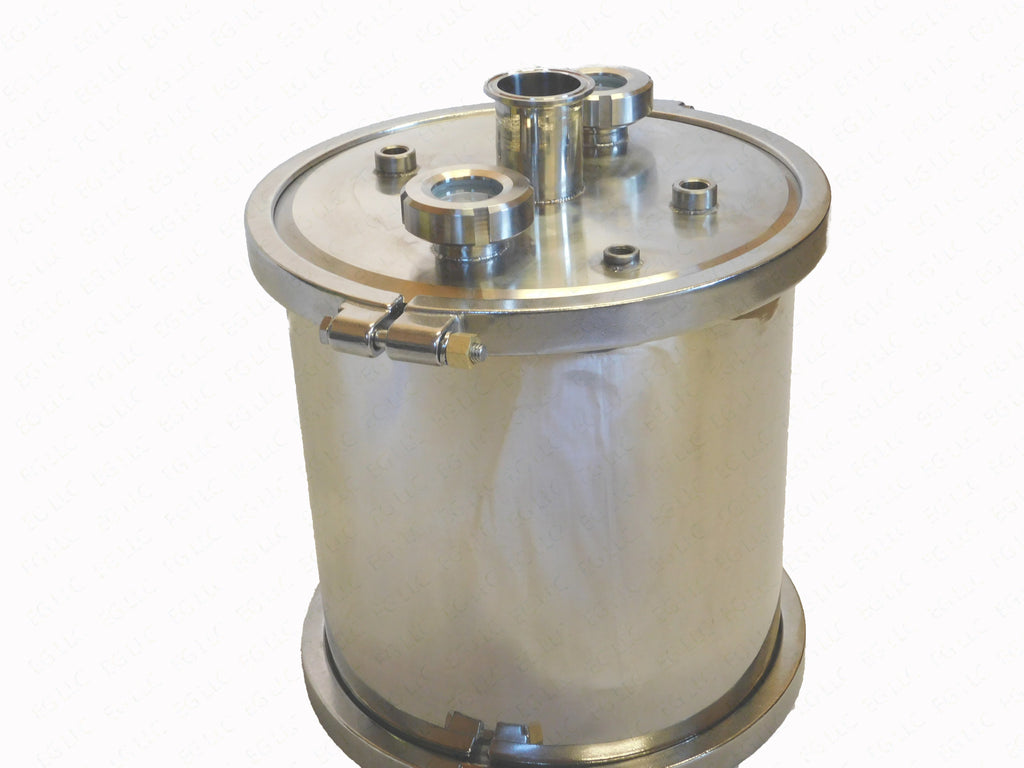 Have you ever run your extraction equipment and wondered if you could add a sight glass or a different fitting to it? Did you ever want to size your equipment up for larger extraction runs so you could be more efficient? Whether you want to increase the size of your collection or if you wanted to do a larger wash with more material, we are here to help. Emerald Gold is proud to offer a wide range of options when it comes to your extraction equipment.      We specialize in stainless steel and have done exhaustive...
Posted by Jerimy Frailey on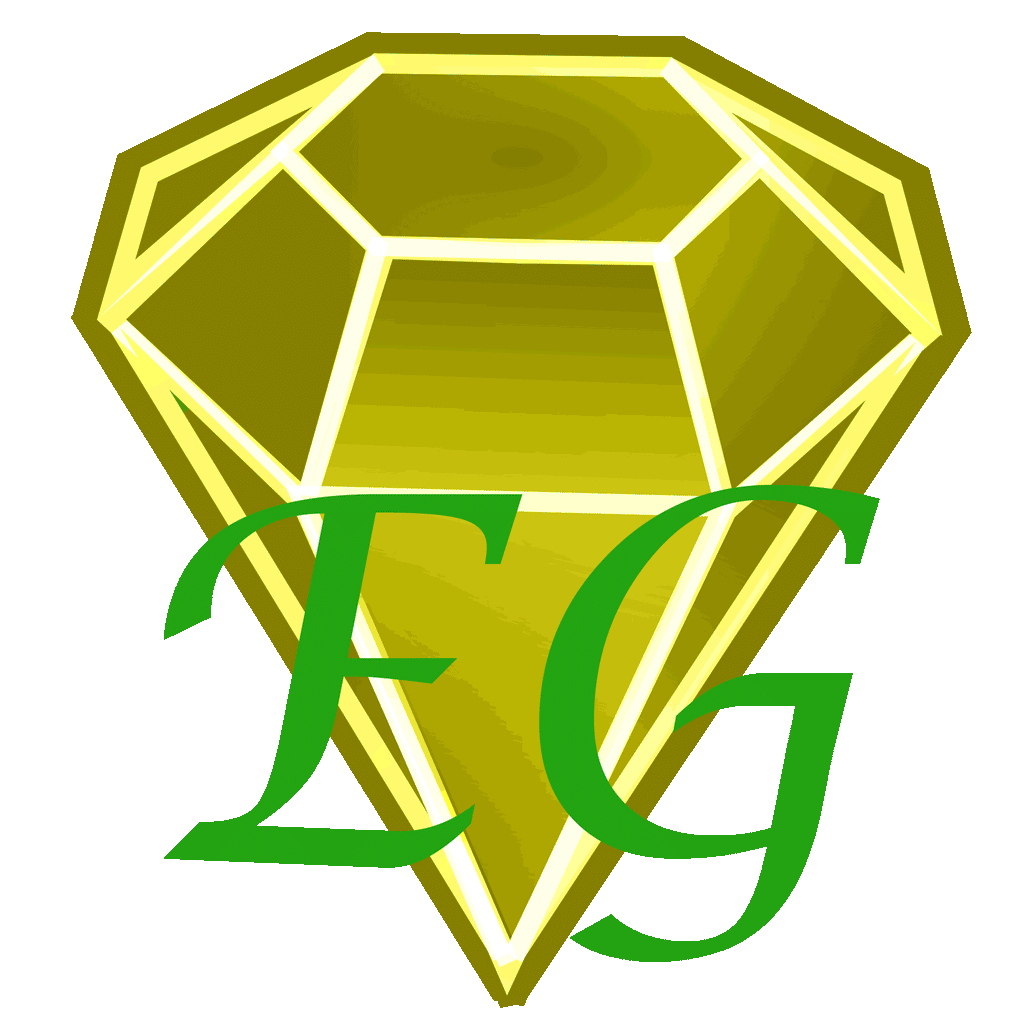 We at Emerald Gold Extractors are excited to bring you a quality line of extraction equipment at reasonable prices. Nestled in the hills of the Ozarks, and surrounded by some of the most pristine land in the country, we are focused on clean, natural extractions for the environment. Because of this focus, we use stainless steel not only because you can have food grade or better extractions but also because it is strong and durable for repeated use. Let's take a look at our exciting products we have available. Closed Loop Extractors The Mark III and Mark IV are fantastic...
Posted by Jerimy Frailey on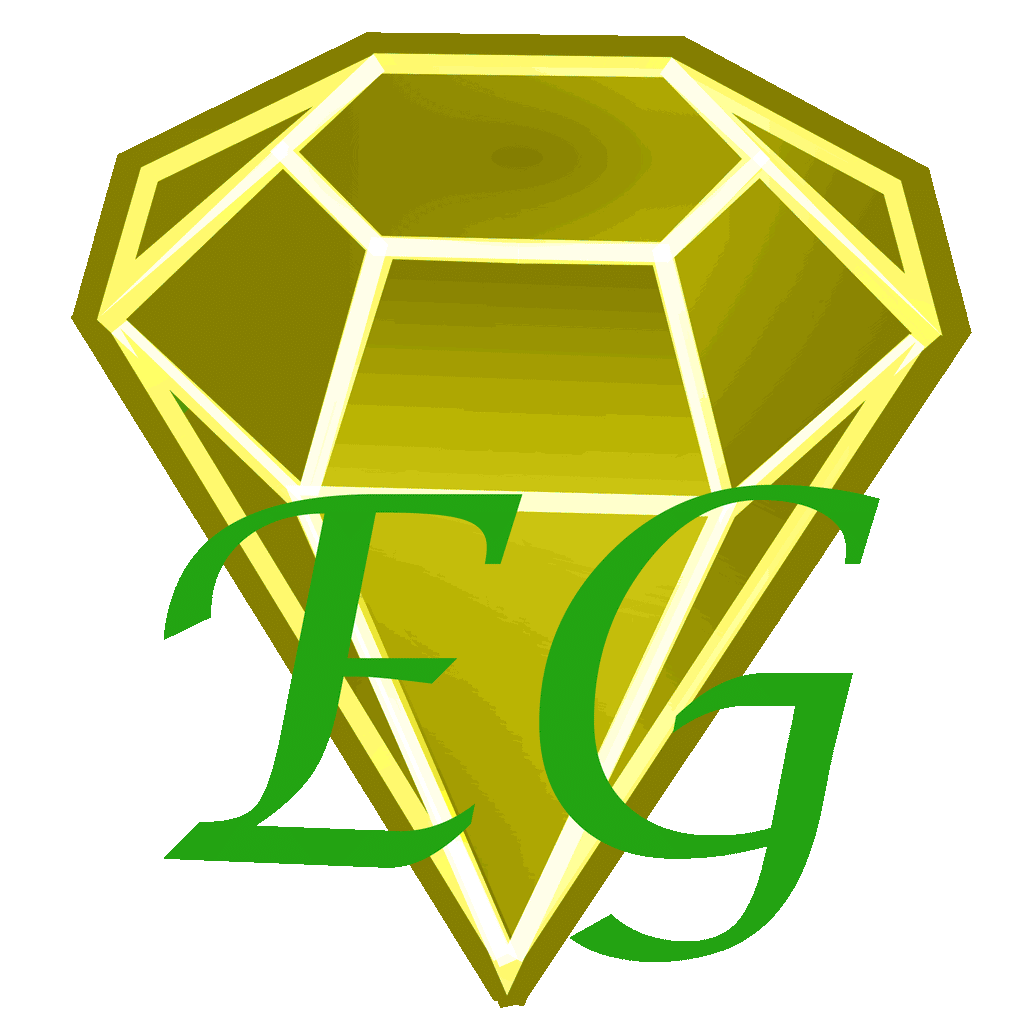 Do you love using essential oils but hate paying high prices for them? Did you think it would cost just too much to be able to make them yourself? We at Emerald Gold Extractors offer a full line of reasonably priced equipment for many different methods of extraction. We are constantly working on new projects and are able to do custom fabrication to meet all your needs. Check back here for updates on projects and new methods of extraction!!!